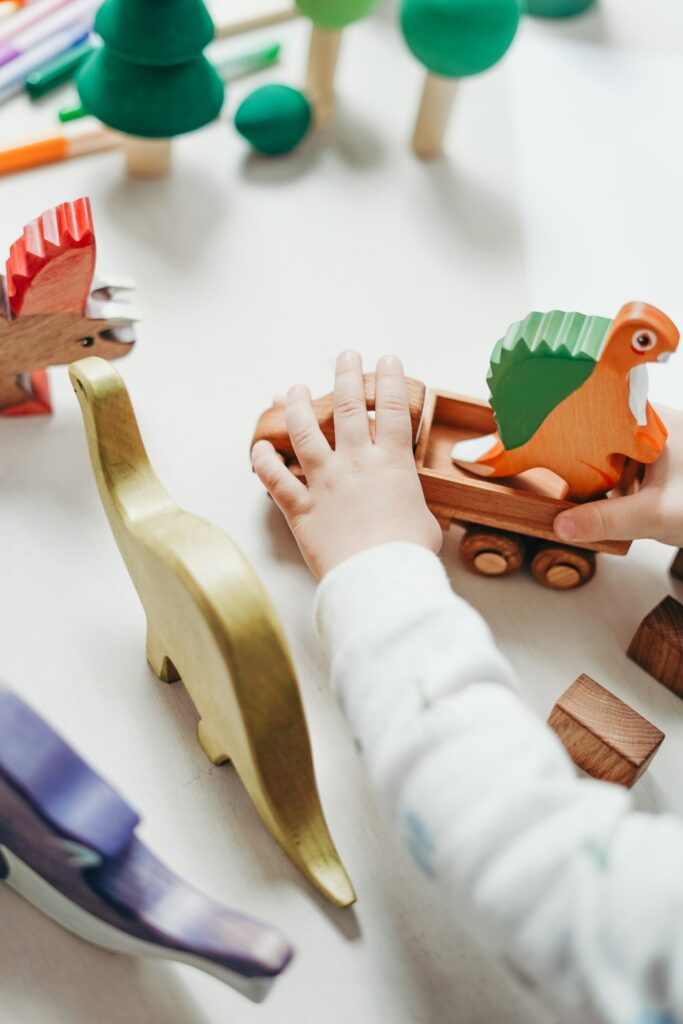 Sana Wellness
Welcome to Sana Wellness. We are committed to promote the emotional well being of children and their families around the world. Sana Wellness stands for healing through play, especially in the lives of children.
At Sana Wellness you will find services, products and resources that you, as a parent, caregiver, teacher or other professional working with children and/or their families; can use to generate a ripple effect of love and passion about nourishing the emotional development of children through play and more.
Free shipping on all merchandise!
Featured Items