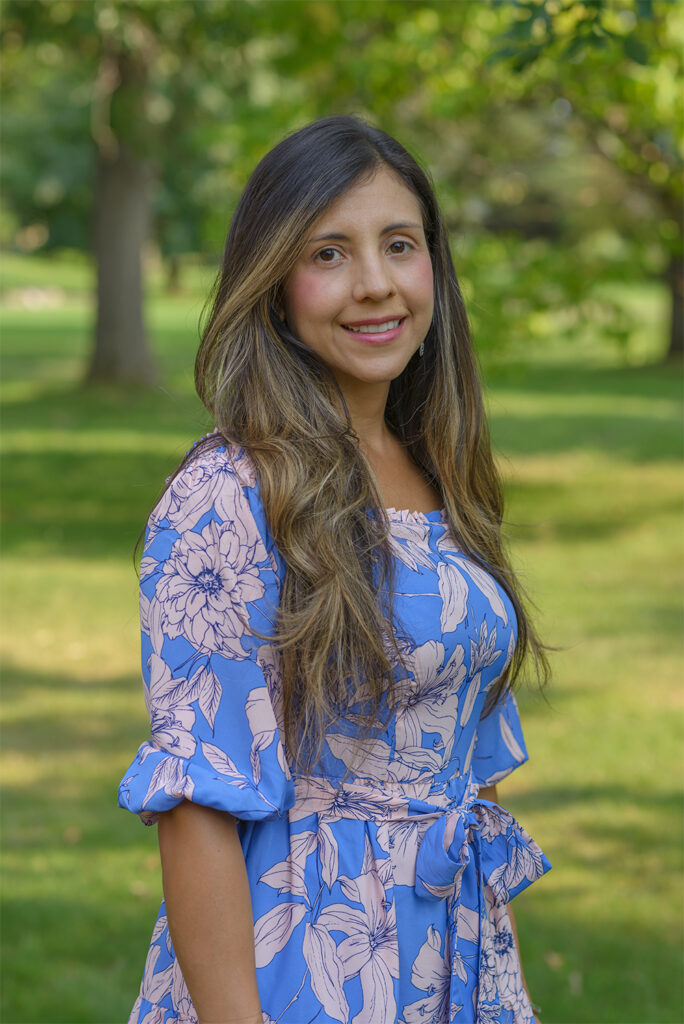 Our Vision, Mission and Values
Welcome to Sana Wellness. We are committed to promote the emotional well being of children and their families around the world.
Sana Wellness recognizes and teaches about the powers of play in the lives of any human being, but very especially in the lives of children. Sana Wellness stands for healing through play and making sure that play is included as a daily liberating practice.
At Sana Wellness you will find services, products and resources that you, as a parent, caregiver, teacher or other professional working with children and/or their families; can use to generate a ripple effect of love and passion about nourishing the emotional development of children.
Our work is founded in values like faith, honesty, generosity, authenticity, respect, empathy and teamwork; with the profound belief that if we work with our heart, magical things happen.
I'm Diana M Loaiza Tangarife, founder of Sana Wellness. I'm a licensed marriage and family therapist and registered play therapist who works as a mental health therapist and parent educator. I have worked with children, teens, adults and families around issues related to anxiety, depression, sexual abuse, domestic violence, learning difficulties, low self-esteem, divorce and common parenting struggles, among others. I'm originally from Colombia, South America and I'm bilingual in Spanish and English.